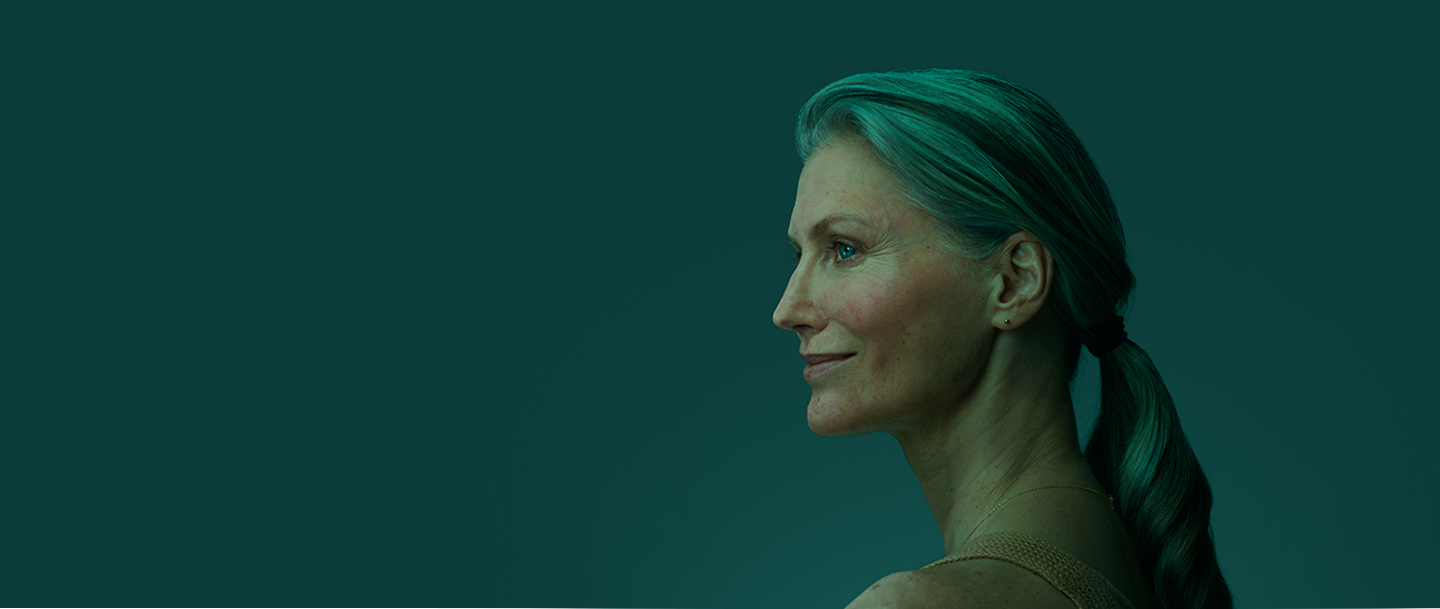 Success as early as Week 21,2
Rosacea relief your patients can see
SUCCESS

Study 54-02: Double-blind, randomized, vehicle-controlled safety and efficacy 12-week trial of EPSOLAY cream vs vehicle cream3

Age: 54
Female

SUCCESS

Study 54-01: Double-blind, randomized, vehicle-controlled safety and efficacy 12-week trial of EPSOLAY cream vs vehicle cream3

Age: 49
Male

SUCCESS

Study 54-02: Double-blind, randomized, vehicle-controlled safety and efficacy 12-week trial of EPSOLAY cream vs vehicle cream3

Age: 36
Female

FAILURE

Study 54-01: Double-blind, randomized, vehicle-controlled safety and efficacy 12-week trial of EPSOLAY cream vs vehicle cream3

Age: 29
Female
See Investigator Global Assessment (IGA) score scale1

0

CLEAR

Skin clear of inflammatory papules or pustules

1

ALMOST CLEAR

Very few small papules or pustules and very mild, dull erythema is present

2

MILD

Few small papules or pustules and mild, dull, or light pink erythema is present

3

MODERATE

Several to many small or larger papules or pustules and moderately light to bright red erythema is present

4

SEVERE

Numerous small and/or larger papules or pustules and severe erythema that is bright red to deep red is present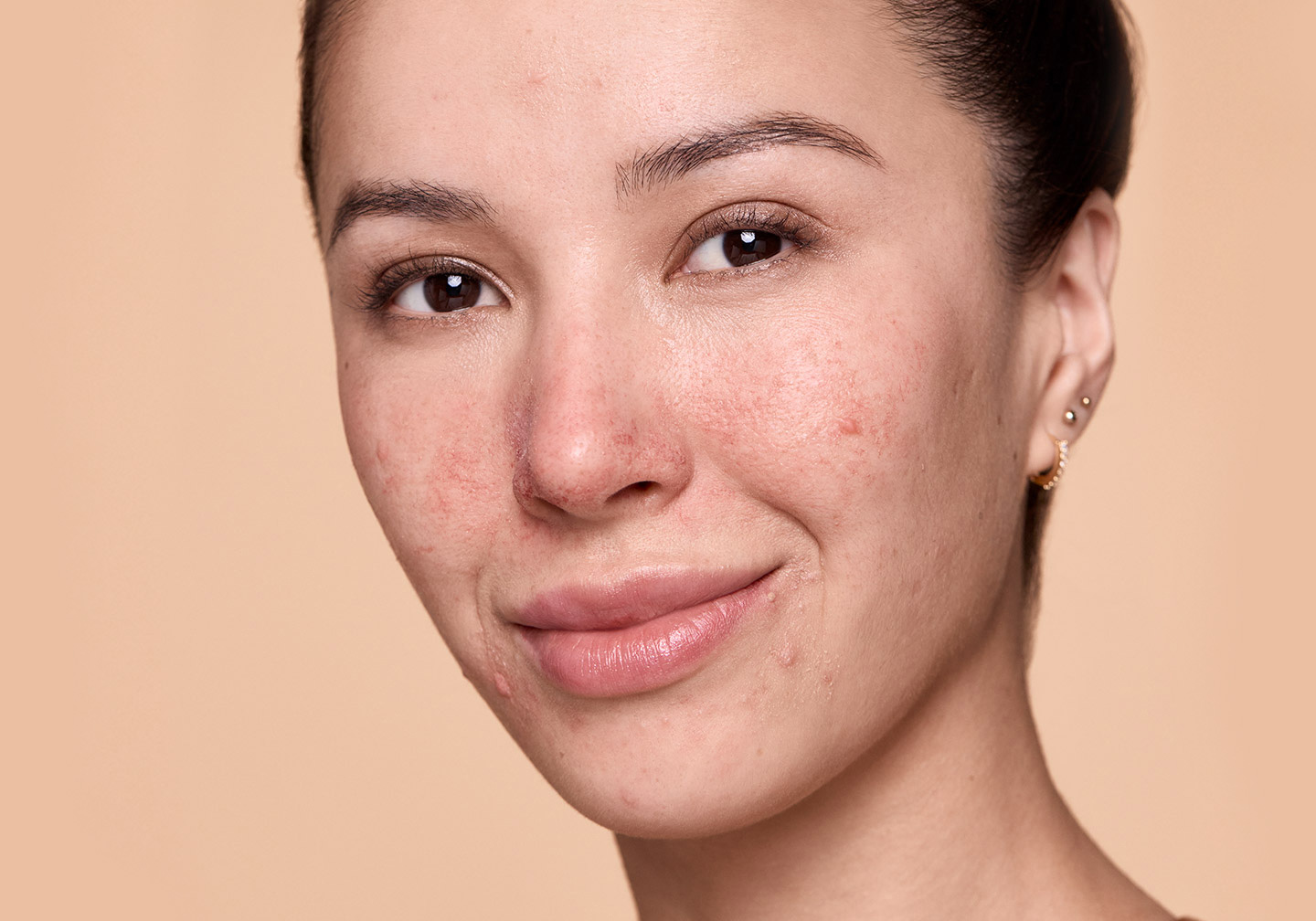 Get the latest news and information about EPSOLAY cream sent straight to your inbox.
STAY CONNECTED
*Multiple imputation was used to impute missing values. Percent change at Week 2 represents the mean value obtained from averaging the summary statistics generated from each imputed data set (Table 14.2.2.1.1, CSR). Percent change at Week 12 represents the LS mean (Table 3, Prescribing Information).1-3
†The coprimary efficacy endpoints in both trials were the proportion of subjects with treatment success at Week 12, defined as an IGA score of 0 (clear) or 1 (almost clear) with at least a 2-grade reduction from baseline, and the absolute change from baseline in inflammatory lesion counts at Week 12.3
‡Based on multiple imputation analysis. In Pivotal Trial 1, 43.5% of subjects treated with EPSOLAY cream achieved IGA success vs 16.1% for vehicle (P<0.001). The respective values in Pivotal Trial 2 were 50.1% and 25.9% (P<0.001).1,2
References: 1. Galderma Laboratories, L.P.; data on file. Clinical Study Report SGT-54-01; January 8, 2020. 2. Galderma Laboratories, L.P.; data on file. Clinical Study Report SGT-54-02; March 26, 2020. 3. EPSOLAY (benzoyl peroxide) cream, 5% [Prescribing Information]. Whippany, NJ: Sol-Gel Technologies Ltd.; April 2021.
IMPORTANT SAFETY INFORMATION
Indication: EPSOLAY® (benzoyl peroxide) Cream, 5% is indicated for the treatment of inflammatory lesions of rosacea in adults. Adverse Events: The most common adverse reactions (incidence ≥ 1%) in patients treated with EPSOLAY Cream were pain, erythema (redness), pruritus (itching) and edema (swelling), all at the application site. Warnings/Precautions: Patients using EPSOLAY Cream may experience hypersensitivity reactions, including anaphylaxis (acute allergic reaction), angioedema (rapid swelling), and urticaria (hives). If serious hypersensitivity reaction occurs, discontinue use of EPSOLAY Cream immediately and seek medical attention/initiate appropriate therapy. Skin Irritation/contact dermatitis may be experienced, including erythema (redness), scaling, dryness, and stinging/burning. Irritation and contact dermatitis may occur. Use a moisturizer and discontinue EPSOLAY Cream if symptoms do not improve. Avoid application to cuts, abrasions, eczematous, or sunburned skin. EPSOLAY Cream may increase photosensitivity, sensitivity to ultraviolet light. Minimize or avoid exposure to natural or artificial sunlight (tanning beds or UVA/B treatment). Use sunscreen or protective clothing when sun exposure cannot be avoided. Discontinue use of EPSOLAY Cream at the first evidence of sunburn.
You are encouraged to report negative side effects of prescription drugs to the FDA. Visit www.fda.gov/medwatch or call 1-800-FDA-1088